What Differentiates The Service Guide?



If you haven't noticed yet, The Service Guide has our own unique personality, along with a set of unique benefits you can get with us. Truth be told, when you find yourself needing answers or solutions to help you with a home related project, repair, dilemma, or inquiry, finding reliable information will get you where you need to be faster and more successfully!

These are some of the reasons so many people trust us as a resource they can have confidence in: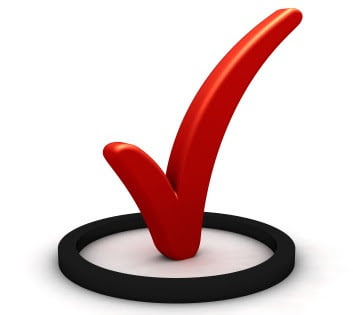 ​We do things with our Reviews that other Review Services don't

The Service Guide is one of few Review Services that verifies our Reviews before we publish them. Also, businesses that subscribe to our Review Service know that ALL reviews are published, unlike other Review Services that enable "selective" reviews to be passed over. We value integrity and transparency in our Reviews because we know our visitors rely on them to make impactful choices for their homes.

(Review Home Improvement Pros - Real Estate Agents)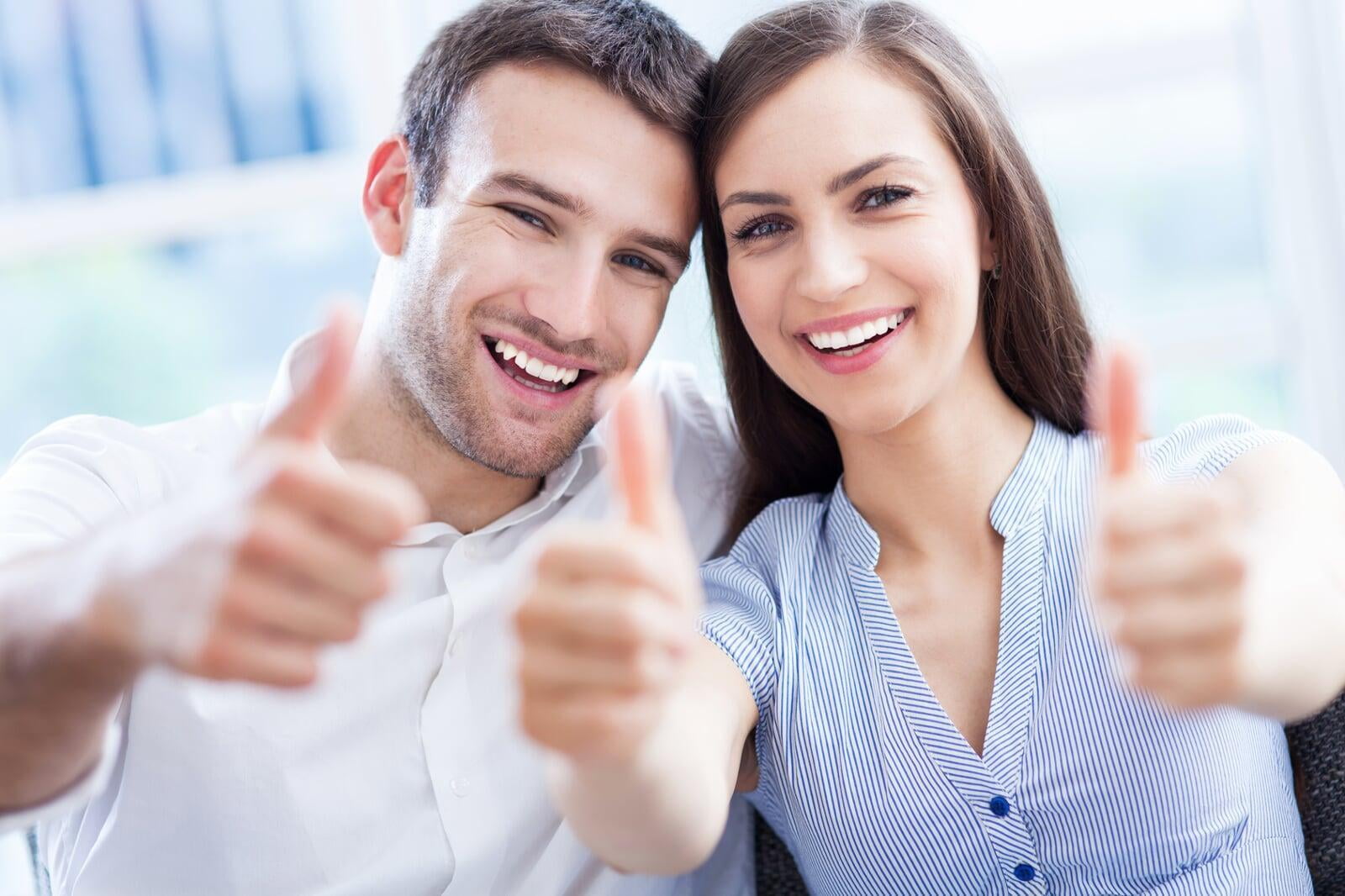 We provide you with multiple places where you can discover needed info

Not everyone looks for information in the same manner! Because of this, The Service Guide provides you with several places, platforms, and methods where you can find the answers you are looking for about how best to take care of your home!

How can we be of help to you today?